super!
So much has happened in Encantadia since the last time I posted here. Congratulations to the whole team. I love it more and more. With less than 40 episodes to go, I am definitely going to watch this til the very end.

No wonder they never falter in terms of ratings.

Once again, Congratulations to GMA-7 for coming up with this show!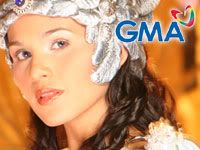 I LOVE IZA CALZADO!!!!